Quality Policy
QUALITY POLICY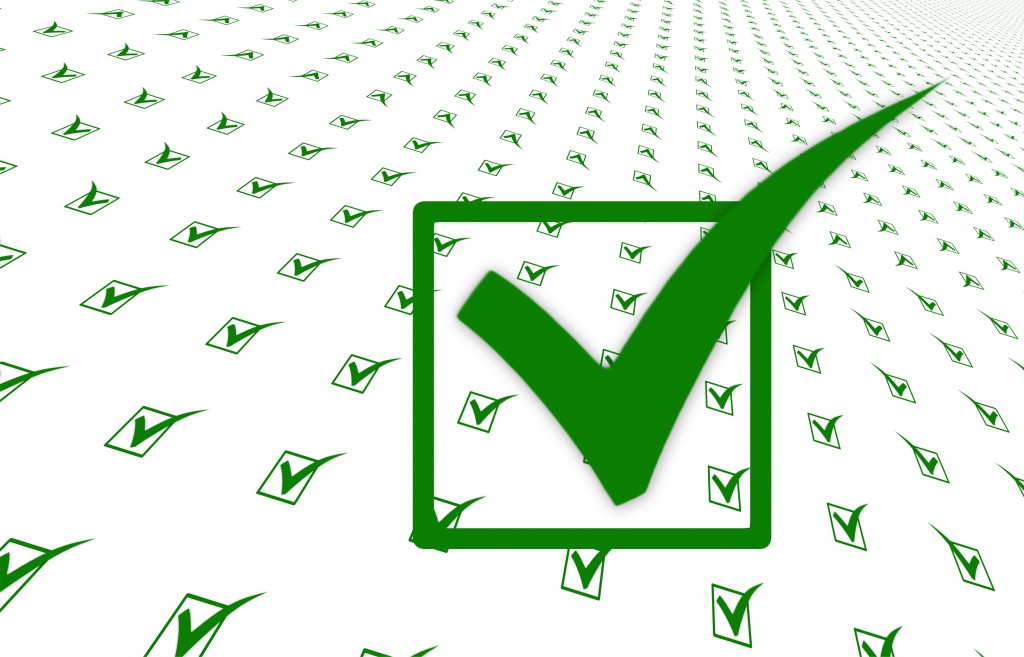 The Management of ICARUM, acquires the commitment of:
+ Manage the Organization according to a System Quality Management, In accordance with the standard UNE-EN ISO 9001:2008, so as to achieve an organization management according to the requirements of its customers and always in terms of greater efficiency and benefit for both parties, seeking their satisfaction according to their expectations.
+ To guarantee compliance with the legal and regulatory requirements in force that regulate the activities of and the evaluation of the conformity of processes, products, services and facilities with respect to the requirements established in the regulations applicable to the works through standardised and continuously updated procedures and instructions.
+ Guarantee the principles of independence and integrity to ensure fairness in the work and reports issued as a result of such work.
+ To guarantee the confidentiality of the information managed by Management, whether it is owned by clients or third parties, or if it is information generated as a result of the work of ICARUM, through the commitment of its personnel and the establishment of measures for the protection of facilities and data.
+ Guarantee permanent ability and staff technical excellence for the accomplishment of the tasks entrusted through a continuous training system, documented and periodically updated according to the needs identified by the organization.
+ Maintain a clear, concise and fluid communication with the customer and external people who are affected by the work of ICARUM and inform you promptly of the facts and incidents in the course of activities.
+ Implement this quality policy at different levels appropriate and communicated to all staff as well as facilitate understanding and proceed with the review of the same for continuing suitability.
+ Comply with the requirements and continuos improvement of  the effectiveness of system quality management, involving to all staff and providing a framework setting and reviewing targets the same.
In addition, ICARUM holds the ISO 9001:2015 quality certificate, so it is at the forefront of company quality.