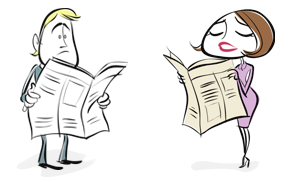 News
ICARUM informs about affairs and events that arise daily in the field of Aviation. From ICARUM we want that the information reaches the receptors who value the news and the progression of events that occur around us.
Feel informed in this space, ideal for finding and discovering what happens in the field of our activity.
Wednesday, July 14, 2021
13:16
Next rubber cleaning and maintenance of the airfield
Icarum, in collaboration with the German company BGS Strate Wasserhochdruck GmbH, world leader in airport runway cleaning and which in Spain acts through Icarum, will make possible the RUBBER REMOVAL AND FLIGHT RUNWAY PAVEMENT MAINTENANCE SERVICE, requested by the Spanish airport manager, AENA.
In this sense, the activity will be carried out for the Madrid-Barajas Adolfo Suárez Airport with a cleaning operation based on environmental care and savings mainly in water consumption.
To this end, BGS is continuously working on improving its methods and equipment, such as, for example, the use of trucks that return the recycled water to the trailer in such a way that the water is thrown in a circular manner on the runways and as it is recycled, an operation that requires eight hours of work, it is possible to considerably reduce water consumption by 80% (from 35 m3 to 7 m3).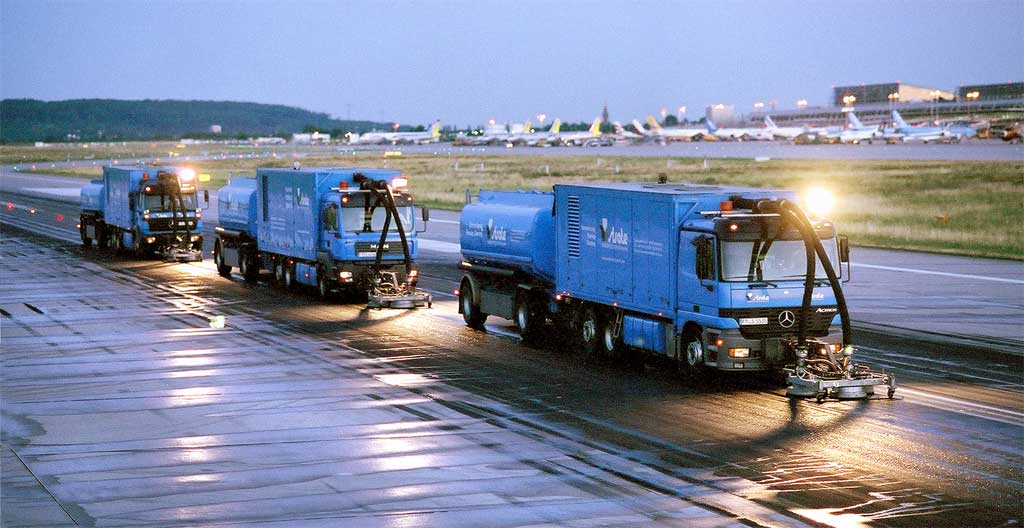 In addition, constant care is taken not to create any kind of damage to the pavement.
All this, together with the above, makes the choice of our work a safe choice with the highest quality on the market today.
Saturday, January 16, 2021
18:00
Air Operators
ICARUM as an aeronautical consultant offers experts in advising on the creation of an air carrier and in the processes of certification, import and replacement of aircraft.
–    Start-up of air carriers:
•    Business plan.
•     Authority Support. AOC Certification.
•    Registration and certification of aircraft with DGAC, EASA, EASA.
–    Operational Leasing Operations:
•    Contract negotiation.
•    Support: Delivery and Re-Delivery / Phase In – Phase out.
•    Aircraft maintenance and overhaul (Certificates 145/ CAMO).
•    Inspection and import of aircraft for overhead passenger and cargo lines.
–    Aeronautical representation.
–    Planning and optimization of resources and shifts:
•    Crew control.
–    Manuals and manuals:
•    Special operations.
•    Operations (OPS, TCP, Maintenance).
•    Preparation of technical manuals.
–    Advice on search and selection of commercial and executive aircraft:
•   Operations (OPS, TCP, Maintenance).
•   Preparation of technical manuals.
–    Advice on search and selection of commercial and executive aircraft:
•   Structured fleet expansion operations.
•   Structuring of financing.
–    Value assessments:
•   Aircraft technical analysis, engines and components.
•   Aircraft market assessment.
–    Technical and Documentary Expertise
•   Documentary and log audit of aircraft.
•   Physical inspection of the aircraft.
•   Aircraft reports and surveys: aviation litigation, insurance damage.