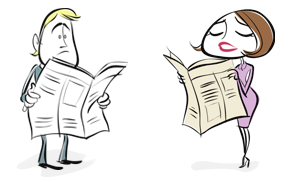 News
ICARUM informs about affairs and events that arise daily in the field of Aviation. From ICARUM we want that the information reaches the receptors who value the news and the progression of events that occur around us.
Feel informed in this space, ideal for finding and discovering what happens in the field of our activity.
Thursday, January 17, 2019
18:32
Contract and BGS Strate with API Mobility
Icarum for its client BGS Strate Wasserhochdruck, a company with more than 30 years of experience in the latest hydraulic technology for the cleaning of runways in airports throughout Europe, has signed a contract with API Movilidad, a leading company in the cleaning of runways, airports and motorways in Spain and Portugal.
Saturday, December 1, 2018
18:17
Collaboration with Thomas Cook Group
Icarum has successfully completed the Thomas Cook Aairlines Baleares project for the Thomas Cook Group.
The company is fully operational with its Spanish AOC since March 2018, and operates 4 A320 aircraft.